How long can Cyber Jihadis silence Rajeenas?
By
HK
published on November 27, 2015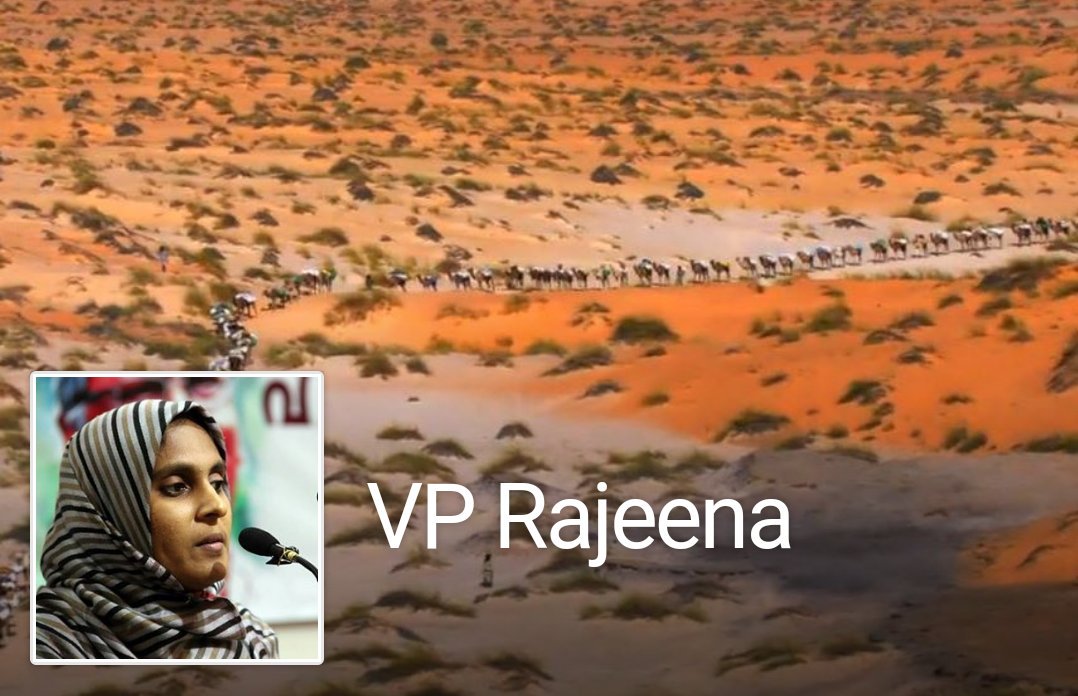 A Muslim journalist V P Rajeena who works as a sub-editor with Jamaat-e-Islami's Malayalam daily, Madhyamam, has brought out shocking revelations of how minor boys and girls are subject to sexual abuse by madrasa teachers. The post, made on her Facebook page led to a slew of abuses from Jihadists,  which led to Facebook suspending her page temporarily.
Rajeena, in a Facebook post gave an almost graphic account of her madrasa life from nearly two decades ago. She described how young students were sexually exploited by ustads (madrasa teachers). The details given by her were the result of a recent controversy over gender segregation in Farooq College, Â which is run by a Muslim management.
Following the barrage of threats, Rajeena wrote another post, where she declared that despite everything, she would remain fearless."After I put up the Facebook post my account was blocked for some time and it later came back. But from Wednesday morning it was blocked again and came back on Thursday " Rajeena is reported to have said.
Welcome to Haindava Keralam! Register for Free or Login as a privileged HK member to enjoy auto-approval of your comments and to receive periodic updates.
Latest Articles from Media Watch