Brutal Assaults, Death Threat Awaits your Kid, If not Ready to Join SFI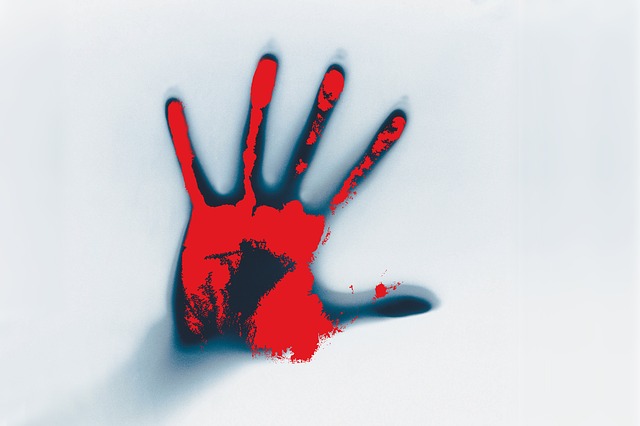 Kottayam : Vinu Aravind, a student of MG University is being subject to incessant death threats, along with brutal physical assaults, for his sheer refusal to work along with the Communist party students' wing, SFI. A first year graduate student in MG University School of Social Science, Vinu is said to have filed complaints to the director of the institute and anti-ragging cell.
According to sources, Vinu was directed by SFI activists to join activities, which he refused. "Vinu was having food in the campus canteen when he was confronted by SFI activists. They did not even request, but shouted a very arrogant order, to join work along with them. Vinu refused very politely," said sources on condition of anonymity. However, the goons of the red brigade were unrelenting and warned him of dire consequences if he did not join their entourage.
On 16 August, Sam V Joseph an SFI activist called Vinu over phone, while the latter was at home and threatened him of brutal attacks. "Vinu was at home for Onam holidays, when he was threatened. He returned to the university hostel on September 1. And as soon as he reached his room, he was confronted by Sam, along with SFI unit secretary Vaishakh R and Anfal Salahuddhin in his room. As Vinu tried to escape, Sam smashed Vinu's face with a stone," added eye witnesses.
Vinu, a native of Alappuzha, is said to have lodged a complaint with the police. His petition details how the perpetrators brandished swords, issuing death threats. Police have sought a report from the university's anti ragging cell.
Welcome to Haindava Keralam! Register for Free or Login as a privileged HK member to enjoy auto-approval of your comments and to receive periodic updates.
Latest Articles from Divisive Agenda